How to come up with good rewards?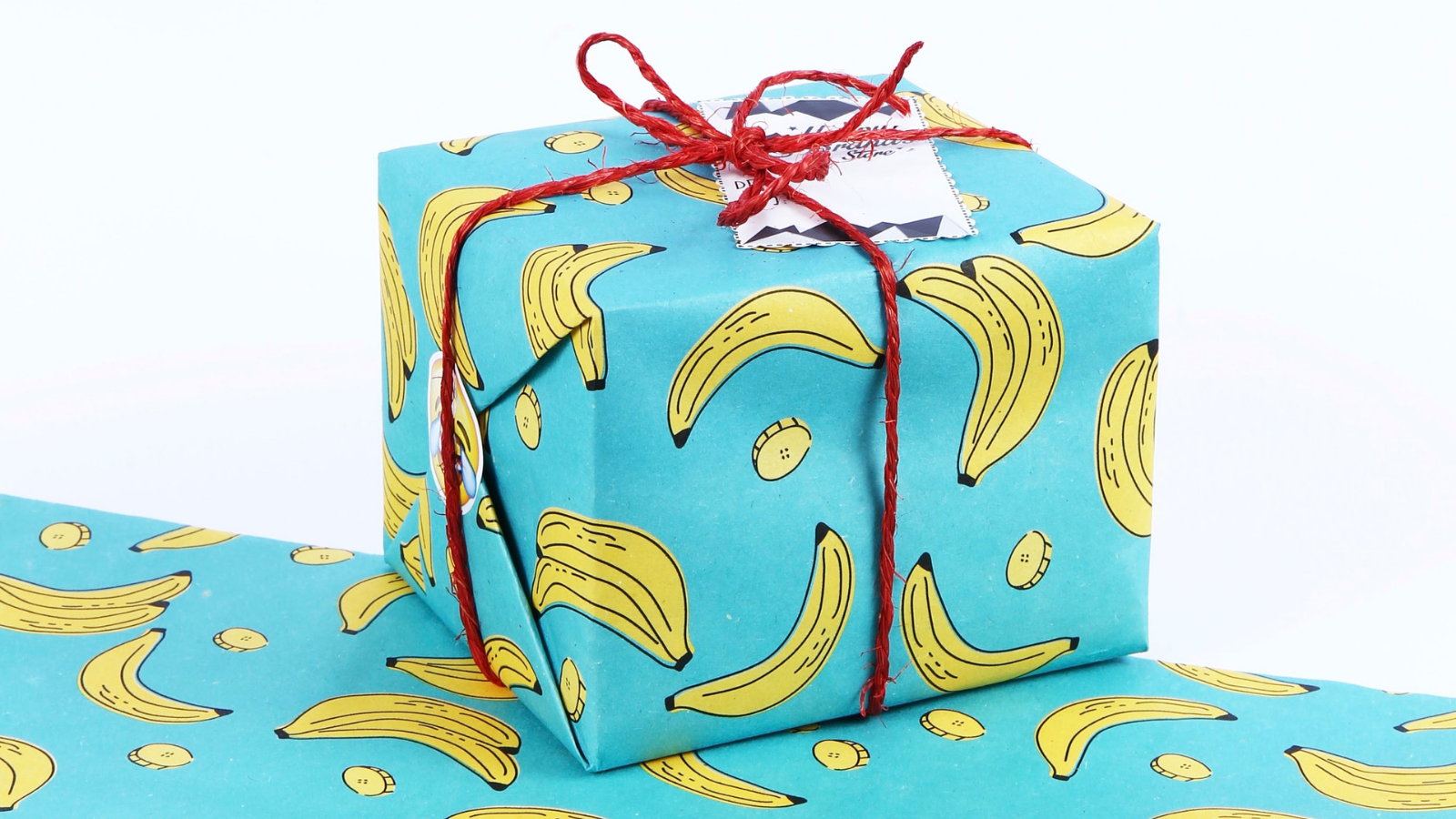 A reward is what you give to your Tippers in return for their contribution. Rewards have been a central part of crowdfunding campaigns for as long as the model has existed. That said, keep in mind that a campaign on Tipeee is a bit different from a campaign on a "classical" crowdfunding platform. Firstly, because your Tippers' contribution is itself a reward for the content you already offer, but also and above all because the main reward you offer them is to continue producing your content, and if possible (thanks to their Tips) more content, more often and of better quality.
However, the rewards on your Tipeee page can be an important, even decisive, argument for convincing your community to give you Tips. So how can you offer rewards that will make a difference?
What is a good reward?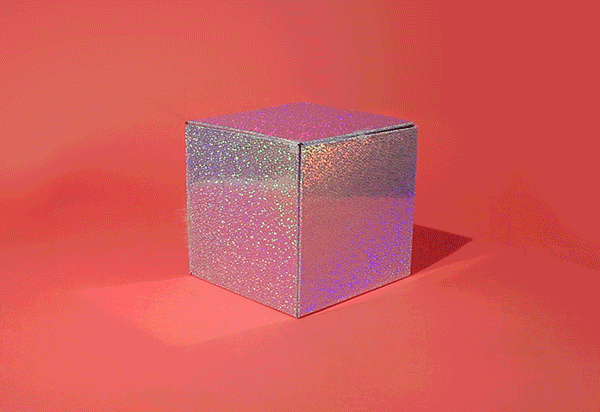 There is no easy answer, it all depends on your community and the relationship you have with it. But a first element of the answer could be that a reward always consists of an original way of saying "A big thank you!" to your Tippers.
A good reward should therefore make your Tippers feel valued and rewarded, make them feel that they are at your side and that they are participating with you in the adventure. When you imagine your rewards, think in terms of exclusivity, of being ahead of everyone else, of being more than the others.
To create your rewards, ask yourself: what would please someone who loves my world and already watches, reads or listens to my content for free? The answer could be: they would want more content, to have my content before anyone else, to know more about the way I work, to be kept informed of the project's evolution, etc.
If you are not sure of the answer yourself, why not survey your community directly to find out more about their expectations and the rewards they would like?
What are the rewards for?
A user browsing your rewards is already on your Tipeee page. A reward will therefore rarely encourage a user to tip you when they had no intention of doing so. On the other hand, an attractive reward will convince a future Tipper to round up his contribution, to make a recurring Tip instead of a one-off Tip, or even in some cases to make a one-off Tip in addition to his recurring Tip.
Some tips to get you started:
Keep it simple
Avoid committing to difficult, expensive or time-consuming rewards too early. They could require time and energy that you could no longer devote to the production of your content.
To begin with, we advise you to give priority to intangible rewards: a long version of one of your contents, an exclusive episode, an original illustration, etc. Then, as the Tips allow you to free up time and invest, you can offer more and more sophisticated rewards.
For physical rewards (merchandising, illustration printing, books, etc.), remember to calculate the overall cost of the reward, so that the Tip you receive does not evaporate in shipping costs!
The purpose of a reward is above all to thank your Tippers for their contribution. A simple and easy reward to provide as soon as your page is launched is to highlight your tippers in your credits, on air, on your blog, in a drawing, etc.
Think of rewards that bring you closer
You can use the rewards to create a special relationship with your Tippers. Give them a specific rank on your Discord server (or dedicate a room to them), organise regular live events, use our survey module to get them involved in the project.
Offer recurring rewards
If the rewards offered on your Tipeee page look too much like a shop of products or services to be acquired on a one-off basis, then you will receive a majority of one-off Tips and may have difficulties building loyalty among your Tippers. To encourage them to support you over the long term, think about offering rewards that are also recurring: access to your News on Tipeee, to exclusive content, to a privileged space on your site, to a rank on your Discord server, etc.
Set up limited edition rewards
Are you organising a screening, a signing, a meeting? Have you made a series of prints or postcards? Offer them in the form of a reward with a limited number of copies to attract new users to your Tipeee page.
Offer something that cannot be found anywhere else
An exclusive reward that can only be found on your Tipeee page is a great way to keep the word out about your campaign. It can be simple rewards ("You can vote for the subject of my next video"), or more elaborate.