"Per content" collection: new payout procedure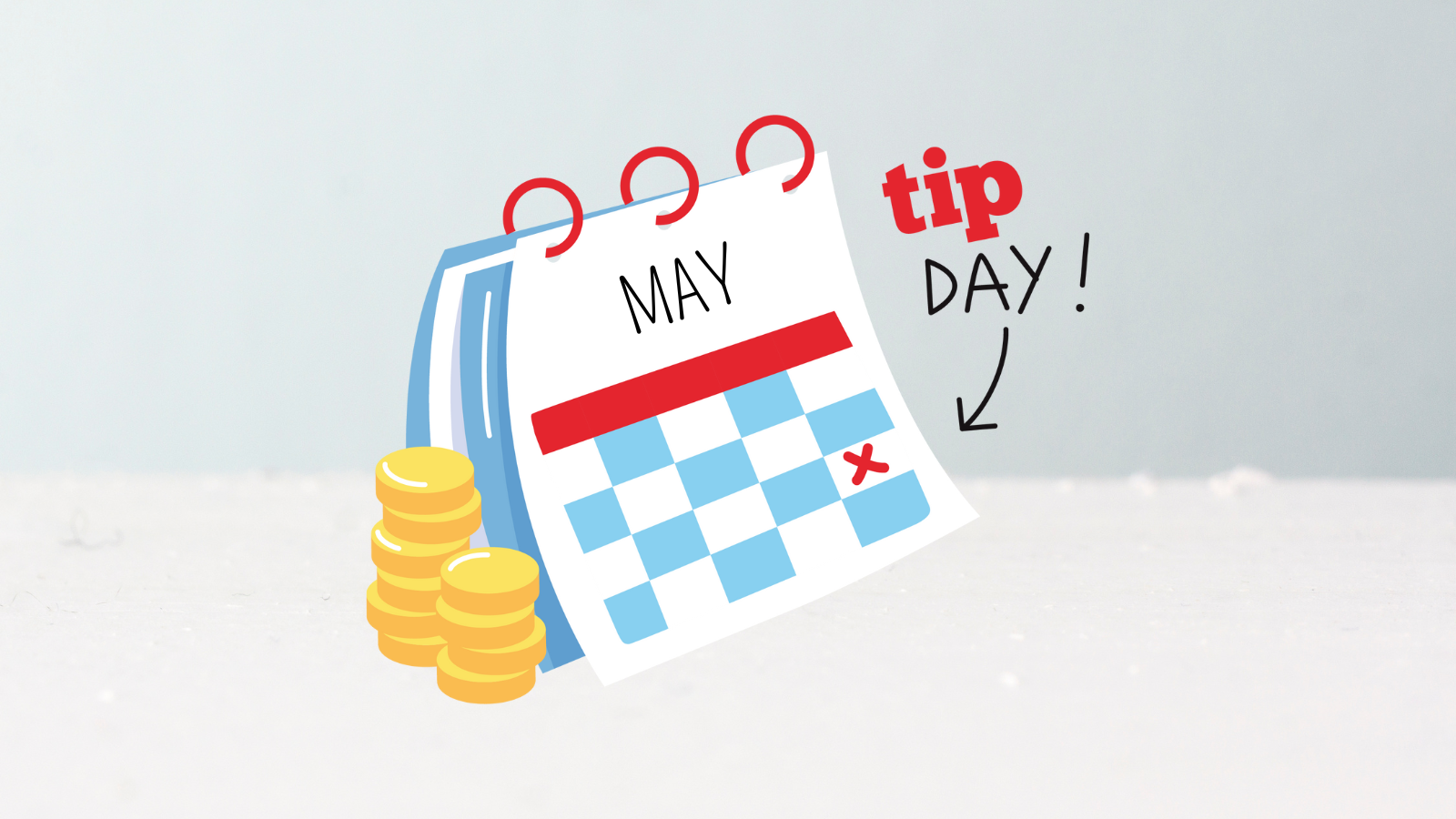 From 1 April 2022, the payment of one-off Tips for the "per content" collection method will change!
What is going to change?
Until now, one-time Tips were paid to you each month with a month's delay, whether or not you published a content during the month.
As of April 1st, your one-time Tips will be paid to you after the publication of a content on your page, in the same way your recurring Tips are.
Example: A total of €25 of unique Tips is made on your page in April. You do not publish any content during this month. In May, €15 of unique Tips are made on your page and you publish a content. At the end of June, you receive your recurring Tips and €40 of unique Tips (€25 from April + €15 from May).
If you wish to collect your Tips every month, we remind you that you can change your collection mode with a simple click in favour of a "per month" collection. Your Tips will then be paid to you automatically at the end of each month, without any particular action on your part.
Why this change?
We noticed that the payout system for "per content" collections was sometimes misunderstood, some creators even forgetting to post new content on their page. This change makes things clearer for everyone.
The amount displayed on your page now corresponds to the amount that will be payout after the publication of a new content (excluding commission and possible unpaid Tips). All Tips, one-off and recurring, dedicated to a content are paid to you at the same time. It's simpler and clearer!
Find out more:
– about the different collection methods
– on switching collection methods
– on the payment of Tips