How to create a good Tipeee page?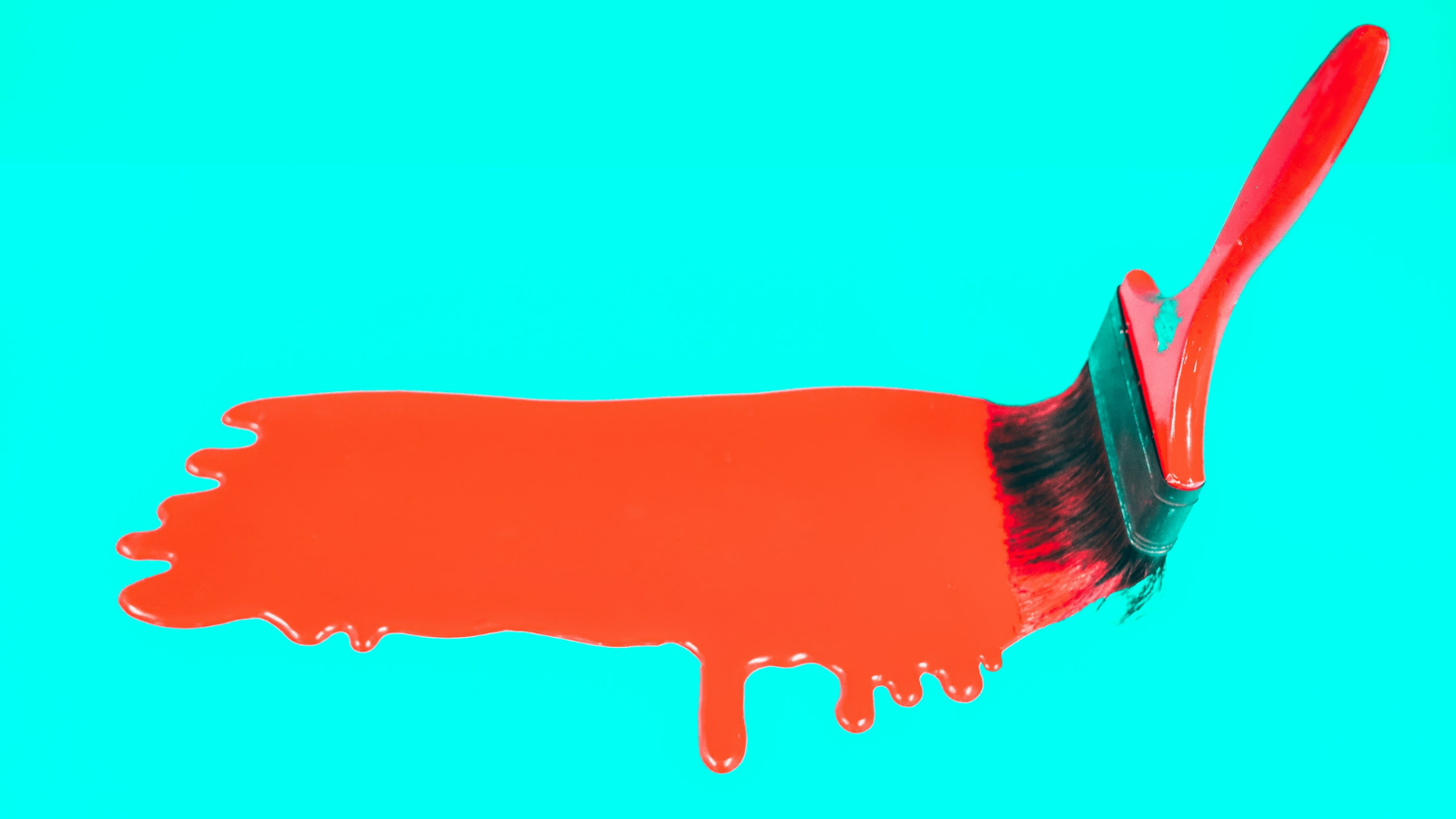 A well-kept page is one of the main keys to success on Tipeee. It showcases your crowdfunding campaign. It contains all the elements that make up your campaign: a presentation of your project, the rewards you offer to your Tippers and the goals you will try to achieve together.
You must therefore take particular care of your page, from its design when it is launched to the various changes you will make to it as your project develops. But enough of the chitchat: here are our tips and best practices for creating a beautiful Tipeee page and maintaining it throughout your campaign.
Make a page that matches your style
Your Creator page offers multiple customisation options, and allows you to create a Tipeee page in your project's colours. Your Tipeee page should immerse us directly in your world and prolong the pleasure of your viewers, listeners, readers, etc., in following your content!
Are you funny? Be funny! Do you feature a recurring character? Let him introduce the project! Make a Tipeee page that looks like you and immerses us directly in your universe.
Get creative!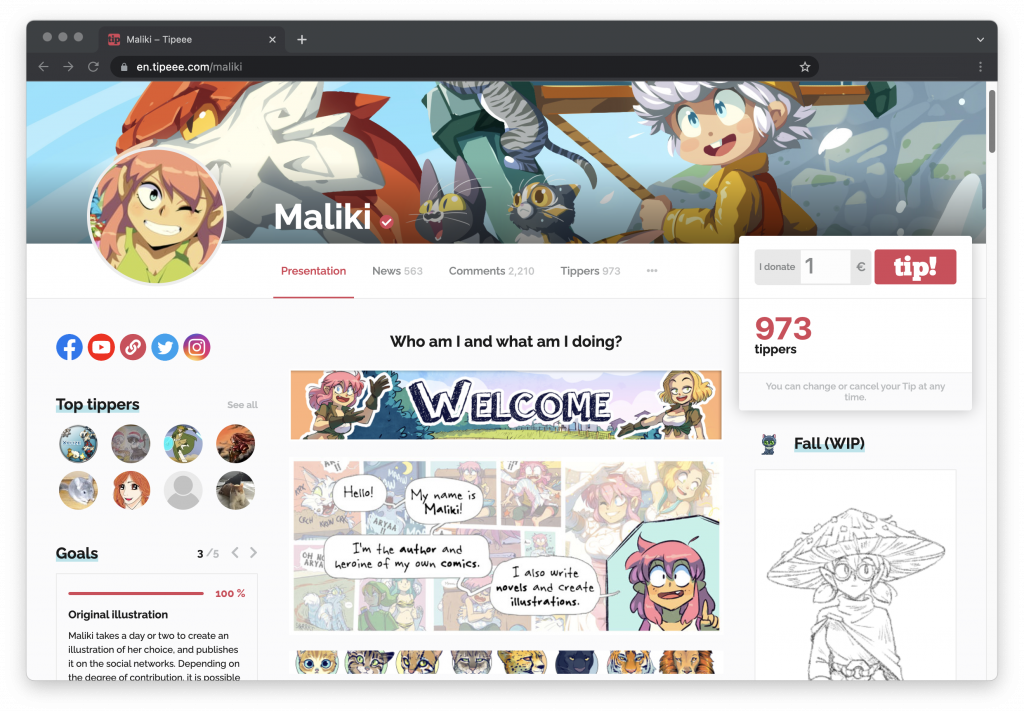 If you open a Tipeee page, it means you are a content creator. So be creative, both in your description and in the unique rewards you might offer! Also think about creating a content dedicated to your Tipeee page: a video, a strip or an article is often the best way to present and explain the stakes of your Tipeee campaign.
You're creative, so be creative in the conception of your Tipeee page. Don't hesitate to look at other Tipeee pages for inspiration!
Make a neat description
The users who will visit your Tipeee page already know your project. It is therefore unnecessary to launch into an overly precise description, as you would do when applying for a competition or a grant, for example. On the other hand, this is an opportunity to introduce yourself, tell them about your background, and go over the origins of your project. In short, it is often a question of being more explanatory than simply descriptive, by trying to go further than a simple presentation: go beyond the "What?" towards the "Why?", the "How?", the "Since when?".
Your Tipeee page will be visited mostly by people who already know your content. Go beyond the simple presentation, by telling your story, your approach, your projects, your ambitions…
List several objectives, short, medium and long term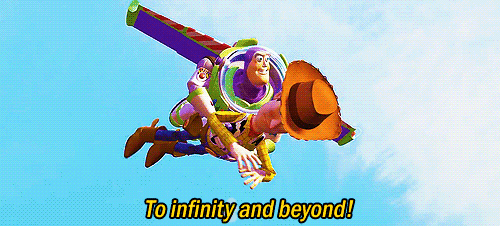 The "Goals" module of your page allows you to draw a roadmap for the development of your project thanks to the contributions of your Tippers. These goals should be milestones up to a point in the future. If you have only one small goal, your community will quickly feel that your goal on Tipeee has been reached. On the other hand, a single huge goal will lead people to think that a few euros won't make any difference… So try to structure your goals in several stages of the project – in the short, medium and long term – specifying the benefit that the content, and therefore the community, will gain from them each time.
Your objectives should provide a coherent and progressive roadmap for the development of your project. As always, link these objectives to the benefits they will bring to the community!
Offer simple and valuable rewards
At the start of a Tipeee campaign, your rewards serve to thank your Tippers, and to highlight the fact that their support is crucial to the project. There is no such thing as a "good" reward, it all depends on what your community would enjoy. For example, you can offer your Tippers some exclusive content, or early access to your next releases. But you can also – depending on your possibilities and the size of your community – offer them meetings (IRL or in the form of live videos), to have their names included in your credits, or to choose with you the subject of your next article, drawing or video.
A good reward should offer something exclusive and highlight the support of your Tippers. In short, a reward should be an original way of saying "A big thank you" to your Tippers.
Make your page evolve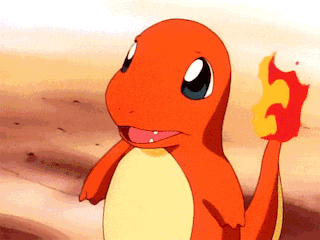 One last tip for the road: remember to update your Tipeee page as your project evolves! Potential new Tippers will continue to visit your page, even after several years on Tipeee, so make sure that at all times the project description corresponds to reality, and not to the project as it existed one or two years ago. In particular, don't forget to update your page every time you reach a milestone: you've gained subscribers, won a prize or a competition, made a collaboration you're particularly proud of, etc. Finally, remember to also update your objectives if the previous ones are reached and your rewards if you have the means to propose new ones, etc.
Continue to maintain and update your page, even after several months or years of presence on Tipeee. This is the best way to convince new Tippers that your fundraising is still alive and kicking!