How to launch my Tipeee campaign?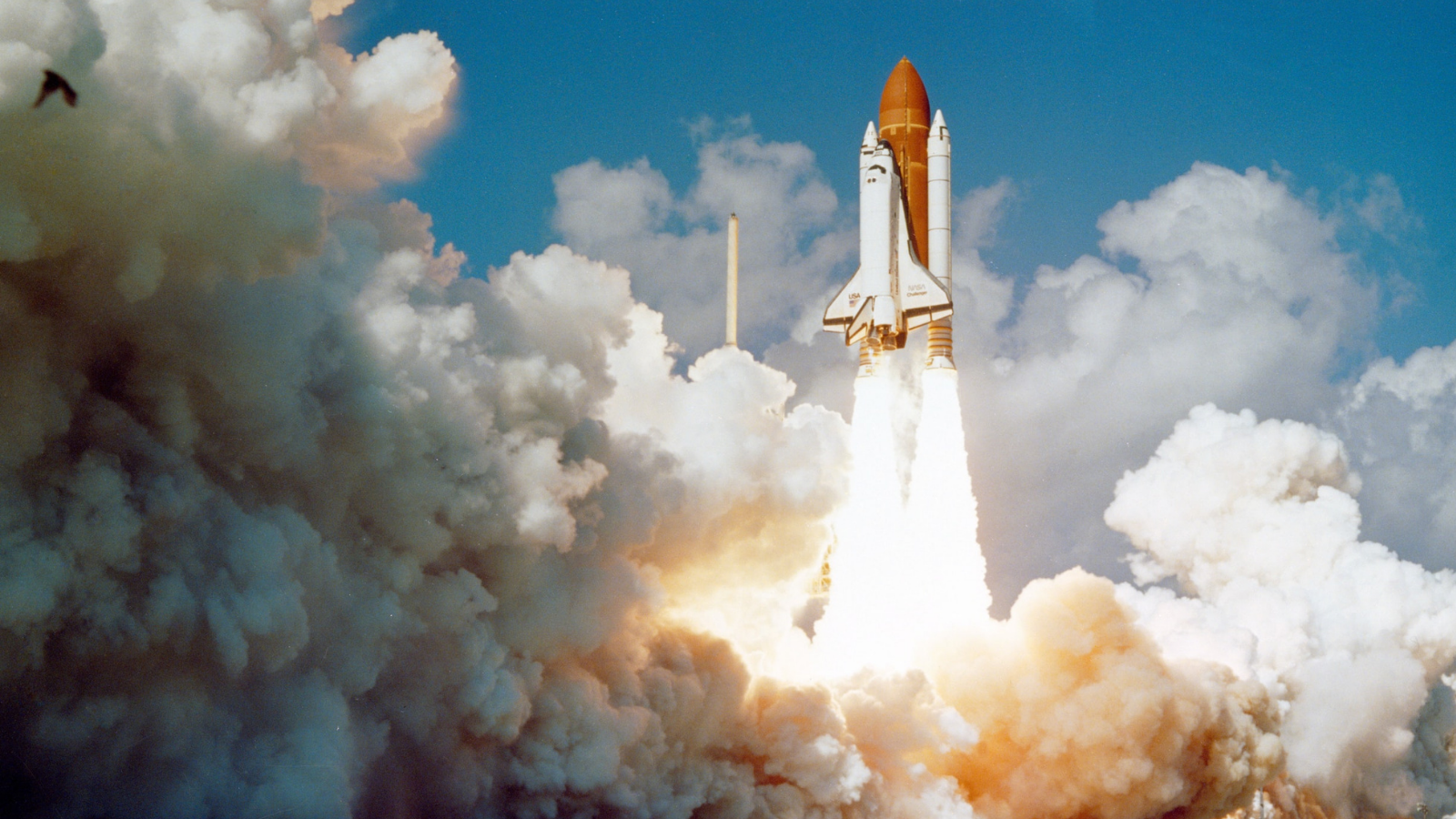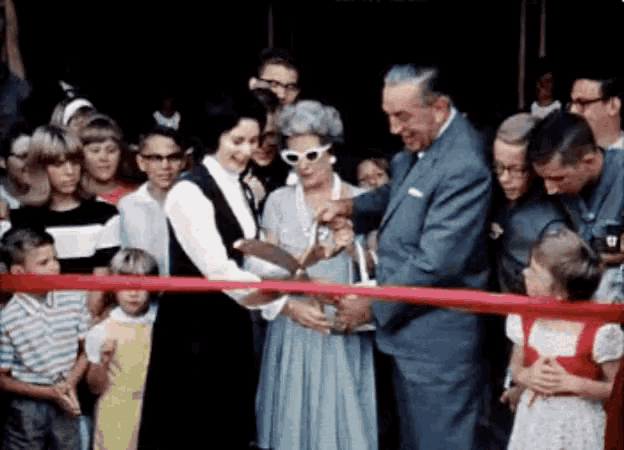 For your Tipeee page to start off with a bang, its launch must be seen as an event by your community: it is an opportunity for them to join you in the adventure, to help you see bigger, do more, do better.
But it may also be a way for them to access exclusive content, or a privileged channel of communication with you. In any case, you should make it known as widely as possible you are launching a crowdfunding campaign on Tipeee!
Here are our tips and best practices for launching your Tipeee page in style.
Tips for launching your campaign
Make a dedicated content
Are you a videographer? Make a video to present your campaign. Are you a comic book author? Publish a strip, perhaps featuring yourself or your main character.
Do you produce podcasts, post photos on Instagram, publish an independent media? Likewise, announcing the launch of your page through a dedicated content is always a good idea, as it is one of the best ways to capture the attention of your community.
In this content, present your campaign and its main points (your approach, your goals and rewards, etc.), using, if you wish, elements present in the written presentation of your Tipeee page.
Pin a post about your Tipeee page
A good practice when launching a Tipeee page is to publish, then pin a post on your social networks. Depending on the network (and therefore the space you have to express yourself… isn't it Twitter 😤), you can introduce your page and the elements of your Tipeee campaign there.
Get the buzz going!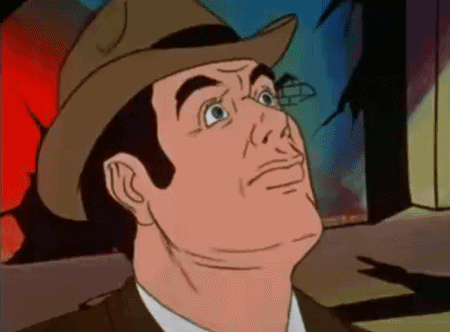 Yes, people like me, born in the 20th century, have a curious, and frankly unhealthy, attachment to this outdated expression, what can I say? In any case, present your Tipeee campaign as the next logical step in the development of your content, i.e. as a new addition to the project.
Think positive!
As with everything else in your communication, don't forget to put a positive spin on it: "Join me in the adventure!" is always better than "Brother, can you spare a dime?"… In short, don't dwell on the limitations you are currently facing, and instead highlight everything that the support of your community could positively change for your productions. For your launch to be of interest to your community, it needs to be something that involves them and is an exciting challenge that you will take on together.
Spread the word about your goals and rewards
Have you come up with great rewards? Have you set up some exciting goals? It would be a shame if only your Tippers knew about them!
These elements are often decisive in convincing your followers to support you on Tipeee, so don't wait until they have arrived on your Tipeee page to tell them about these. In these early stages of your campaign, communicate directly on your social networks about your rewards and objectives.
Keep an eye on what works
The launching is a particular period during which some adjustments might be necessary. So keep an eye on what works and what doesn't, and you'll learn from it to tweak your campaign.
Is there a reward that is particularly popular? Try proposing equivalent ones. On the other hand, if a reward is not successful from the start, it may be better to abandon it, at least for the moment.
By understanding what appeals to your community (its price? the reward itself?), you will be able to adapt what you offer to your followers' desires.
Involve your friends and family
Just as people don't usually sit down in an empty restaurant, a page showing €0 raised will probably not motivate many people…
To ensure that your fundraising reflects the dynamism of your project, ask your friends and family to come and give you a Tip, just until your campaign gets off the ground and finds its own rhythm. Also remember that there is no shame in giving yourself a Tip 😉
Finally, perhaps you have a base of contacts that you have acquired on your site, that you have kept from a previous fundraising campaign, etc. If so, don't hesitate to write to them directly to let them know about the launch of your page.
My page won't take off. What should I do?
Perhaps you started a bit early on Tipeee, given the development of your project. In any case, continue to grow your community on social networks and other distribution platforms. By communicating effectively on your Tipeee page, you will naturally be able to convince new Tippers as you gain new subscribers.
Are you sure that your rewards are appealing to your community? Try to come up with new ones, based on the initial feedback you have received and the results of your various rewards. If necessary, don't hesitate to survey your community to ask them directly what they would like.
Perhaps your community is not sufficiently excited about your goals, or perhaps your next goal is too far away. Make sure you phrase your goals in a way that emphasises the benefit to your Tippers and your community (don't say "Buy me a microphone", say " have better sound"). Also remember that a goal is only motivating if it is achievable; if it is not, it is likely to be discouraging. Perhaps you should add intermediate goals to reduce the gap between the amount you are currently earning and the next milestone.